Our team has been carefully chosen to help us develop and deliver amazing predictive tools that allow people to improve their lives and future wellness with the power of technology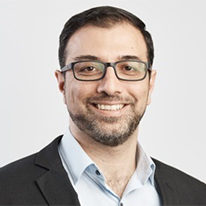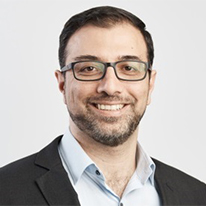 Robert Sayegh
Chairperson  (Melbourne)
30 years business experience in market leading companies and start ups.
15 years spearheading the development and commercialisation of Medtech products from concept to market, hardware and software. 
Gaby Ratner 
Executive Director (Sydney)
A clinical nutritionist, and certified health coach, specialising in mental, digestive, and female reproductive health. 
Passionate about addressing the underlying causes of people's health issues to provide personalised solutions. 
Stephanie Banka
Chief Wellness Advisor (San Diego)
20 years of business and health experience. Innovative thinker and mentor to many.  Extensive health network in the Alternate Health space.   Leading the sales and marketing effort in the US.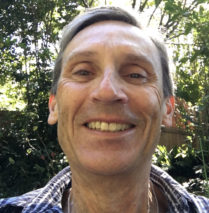 Ken Laing
Founder and CEO (Sydney)
Over 40 years experience across multiple industries, disciplines and markets.  Worked for multi nationals and founded and sold startups, failures and successes.